By Keith Dougherty, Contributor #1 Best-Selling Real Estate Expert, Speaker, Performance Coach, Host of Top Agent Radio, and founder of KeithDougherty.com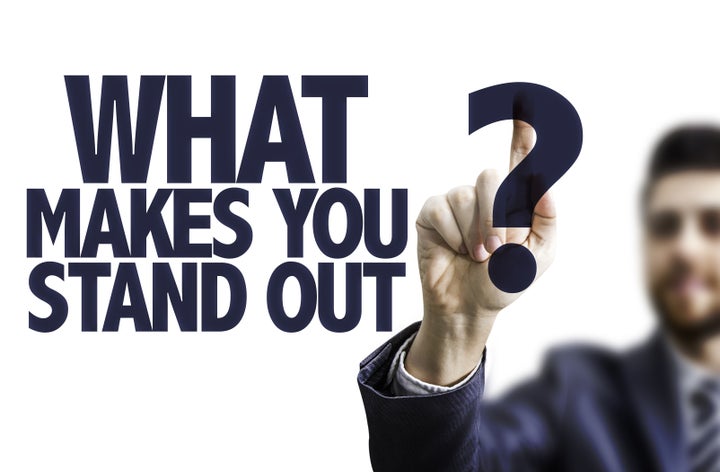 Most small business owners have very unique skills and expertise but sometimes they are a secret to the world around them. That is why it is important to do something a bit unique and to stand out from common sales and marketing tactics that a business typically does. One thing that most business owners can do is to write a book. In your book you should be an advocate for your market. You should provide a system of help and guidance and become someone that your ideal customer would look to for advice.
This not only builds your credibility , but there could be financial benefits as well. In fact, potential customers might prefer buying products and services from a published author, as they would feel that you are an expert in the field. Let's take a deeper look at some of the benefits that come with writing your own book.ADVERTISEMENT
1. Establish Credibility
One of the first ways writing a book helps you, and your business is that a book gives you more credibility. If you look around you, and you think of people that you consider experts why do you consider them an expert. Most of the time when someone sees that an individual has published a book on a certain topic that leads them to believe that that person is an expert on that topic. The perception in today's culture is to assume, and yes I know what the word assume can mean, but what you have to realize here is that people perceive you as the expert when you have the book. You are viewed as a credible source and an authority figure in that market.
2. Increase Visibility and Publicity
Anyone can use traditional advertising and marketing to try and gain attention, but when you share information in your field of expertise you can stand out from everyone else and be looked up to as an authority figure. With becoming a published author there could be opportunities for appearances on your local radio and television stations to speak on your subject matter. Now, not only would you be consider an expert in you field as a published author, but with media appearances you can become somewhat of a "local celebrity." What do you think this will do for your business?
3. Command Higher Prices
Let's look at the example of going to a general practice doctor. If you see a general practice doctor, they handle everything. When they see you, the figure out what your problem is and usually refer you to a specialist. The specialist only works on one part of the body. Because that doctor only works on one part of the body, they are an expert and they get paid more than a general practice doctor. This is no different in any business out there, when you are seen as the expert, as the authority figure in your industry you can command higher prices for your business.
4. Open Doors to Anyone
Another way you can utilize your book is to use it to get your foot in the door with a potential client. There are a few different ways that you can implement this tactic but to me, the easiest is to utilize Amazon directly. Once your book is published and live on Amazon you can order a copy of your book and have it sent anywhere you like as a gift. How many people do you think don't like to receive gifts in the mail especially surprise gifts that they aren't even expecting?ADVERTISEMENT
I just order a copy of my book, and I'll have it sent directly to a CEO or decision maker of a company that I'm trying to get in the door with. The great thing with Amazon is that actually gift wrap your item. When the potential client receives this item from Amazon they open it and inside the box is a wrapped present. Of course, we also include a nice little note saying that we thought they couldn't gain value from having our book, so we had one sent directly to them as a gift.
What I do is when I want to meet a potential client, I will jump over to Amazon and send out a copy of my #1 best selling book, Publish to Profit. It gets sent to the person and I just follow up in a few days after I know it has been delivered.
Think about the power of what you can do without sales and marketing or running any traditional advertising. You become the go to person, the one people seek out, the one that everyone wants to work with.
As you can see by writing your own book, you can stand out from your competition by establishing credibility, getting increased visibility and publicity and being able to increase your prices accordingly.