Today, is August of 2022, I recevied the promotion below in my email box. I just like the idea of if it doesn't work you don't pay. When offering services, especially for small business owners, this is always a good approach.
Here is the promo:

Want Five New Coaching Clients?
AND WANT THEM YESTERDAY?
We'll build stellar Facebook™ ad campaigns and deliver results!
If we don't, then DON'T PAY!
That's how confident we are in what we do. In fact, we are one of the very FEW agencies that offer performance-based services. We love taking the headache of trying to build and automate sales completely off your hands!
Imagine focusing on your zone of genius while we unleash an avalanche of leads and clients straight to your door! And the best part: if we don't succeed in reaching your targets, we don't get paid!
Please Note: Because of the performance-based nature of this service, we only take on 3 clients per month and carefully screen our clients to ensure we can 100% deliver – to find out if we're a good fit, book a strategy call in with our lead strategist, Eliana. Setup fee may apply if there is no product-to-market data or funnel in place. BOOK A FREE STRATEGY CALL!
We help small business owners scale their ad campaigns.
When Facebook™ ads work, they work extremely well. But for most entrepreneurs? Finding a strategy that works is an online labyrinth of confusion. And hiring help usually comes with a HIGH monthly cost (or a low monthly cost for someone who doesn't know what they're doing!).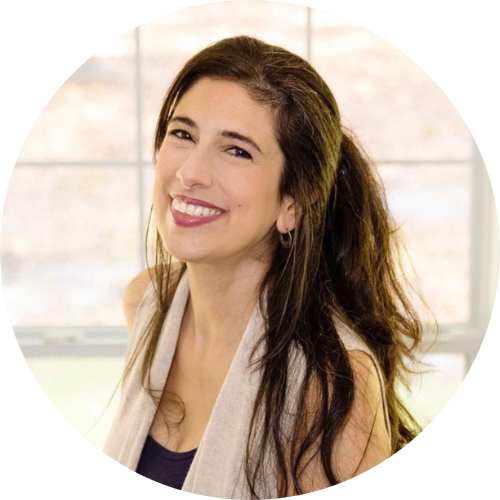 If you've ever tried Facebook™ ads before, you'll understand exactly how much more complicated it really is – and that doing them wrong will end up costing thousands of dollars.
We let entrepreneurs focus on their biz & delivering to their clients, while we take the marketing off their hands.
We're a done-for-you ads agency that will establish targeting, and ad creative, and then monitor and test it all until we succeed!
We've done this enough times to feel super confident in offering the unique pay/lead service we have.
Why Only Pay On Results?
We've been around this online space long enough to know that too many entrepreneurs have been taken to the cleaners with other "guru" agencies who give a fancy sales call, then pass you down the chain to a junior ads manager who has no clue what they're doing, nor do they really care about results.
When we realized the success rate of our unique ads methodology, we realized we could minimize risk for our clients by offering a pay/lead model (or sale!). Think of this as commission-based (because it is).
Ummm…Can an offer like this be real?
Yup! We have a passion for helping businesses who need stellar ad strategies without putting their margins at risk. All that we require is product-to-market proof and a validated funnel in place. An onboarding fee may apply if these are not in place.
The Type of Clients We Help…
Coaches, consultants, experts…We help coaches, consultants, experts, personality-based businesses, and influencers selling online courses, information products, masterminds, VIP days, group programs, 1:1 coaching, high-ticket, low ticket…
We help you whether you're brand new to the scene or have years of experience!
Please note – if you do not have a sales funnel in place, you will be quoted for the setup of this. You also need to be willing to invest in your own ad spend – no biz hobbyists, please! BOOK YOUR FREE STRATEGY CALL!
Some of Our Happy Customers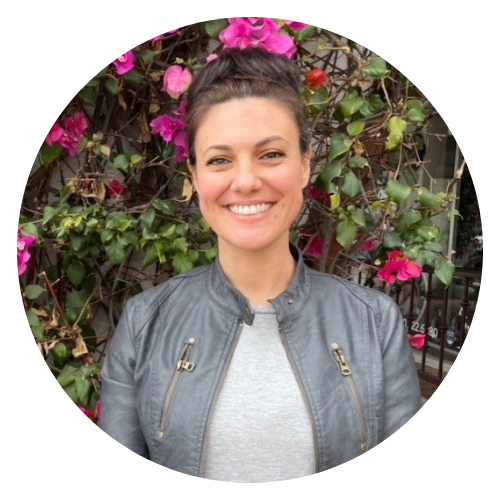 "Eliana is fantastic to work with. She is kind, detail-oriented, and cares very much about her clients' success. She helped me see things I had overlooked, which will ultimately help my business perform better. I would recommend Eliana to anyone looking to scale their business."
-Marissa Muro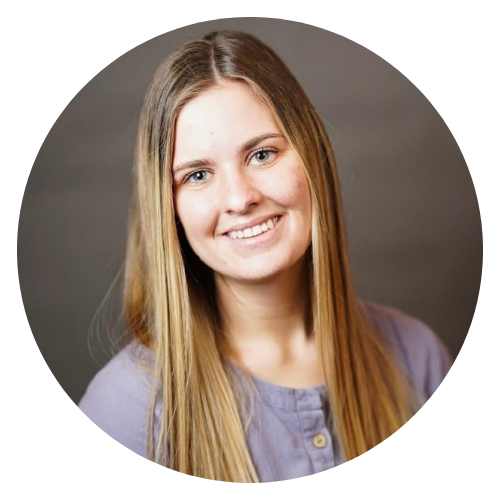 "Eliana was just what I needed to grow my business. She pays attention to the small details that make a big difference. She is kind, professional, and great at communicating. She is very knowledgeable about what she does. She is an absolute pleasure to work with. Would absolutely recommend working with Eliana!"
-Jenny Schmitt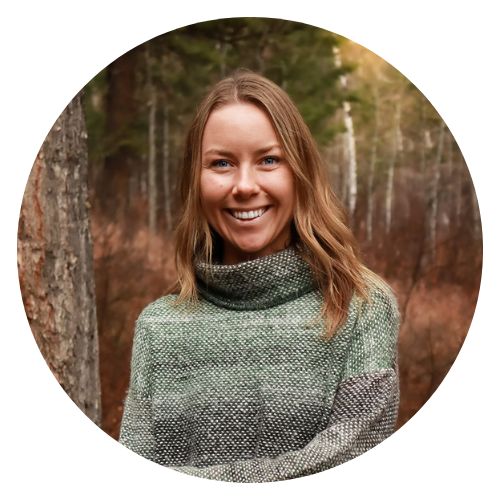 "Eliana gave me clarity when it came to sorting out some of the details surrounding my ad and marketing campaigns. she was very quick to respond, helpful and kind. I am so grateful for the help and insight she was able to provide me with."
-Madi Meschke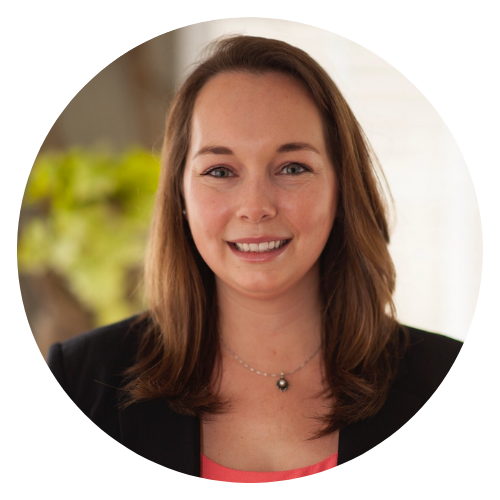 "Eliana was a delight to work with. She gave me some valuable feedback on areas where I was lacking and the best ways that I can improve moving forward. I value her advice and I would highly recommend working with Eliana on your next project!"
-Katie LewisReady to Work With Us? BOOK A FREE STRATEGY CALL!
This site is not a part of the Facebook website or Facebook Inc.